Moving in
Before you move in, remember the following:
The apartments for rent are used and unfurnished apartments.
Customer service is open on weekdays from 9 a.m. to 3 p.m.
Pay your deposit (one month's rent) before signing the tenancy agreement.
Visit Kiinteistö Oy Itätuuli office to sign your tenancy agreement.
When you visit the office to sign the agreement, bring a receipt of payment of the deposit.
You will receive the keys to your new home at the office.
Picking up keys and other transactions within customer service opening hours.
Submit a 'notification of move' and 'notification of change of address' to the Digital and Population Data Services Agency. Get an electricity contract and home insurance to protect your property.
Utility electricity is not included in the rent. The resident must make his own electricity contract with the electricity company. For example Oomi Energia.
All flats undergo an inspection before new tenants move in. However, if you notice any problems in your new home, please contact the property manager immediately.
Familiarise yourself with the Tenants' Guide and Guidelines and Rules.
Paying rent:
You will receive your rent invoices after signing the tenancy agreement.
Invoices for the following year will be sent to tenants in November/December.
If you want to receive your invoices in electronic form, you can order an e-invoice via your online banking service.
Your water charges and any sauna or parking space charges will be charged together with your rent.
Please let our office know immediately if the number of occupants in your flat changes.
The rent due date is on the 2nd day of each month.
Taking care of your home
By taking good care of your home, you will make your home and the entire building more enjoyable. You can also reduce your energy and water costs.
Living:
Familiarise yourself with the Tenants' Guide and Guidelines and Rules.
Be active and contact us immediately if you notice any problems or defects in your home, communal areas or the communal garden.
Do not hesitate to contact our customer services if you have any questions.
Room temperature:
Monitor the room temperature in your home. The ideal room temperature is between 20 and 22 ºC. If your room temperature is too high or too low, report this to the property manager.
Your radiators should sometimes feel cold, especially if they have a thermostatic radiator valve and the outdoor temperature suddenly gets warmer.
If your home is too warm, adjust the radiator instead of opening the windows.
Use cross-ventilation to air your home effectively.
Do not place furniture, curtains etc. in front of the radiators or thermostat. This way the thermostat can sense the ambient air temperature and automatically adjusts your room temperature.
Do not remove the thermostat or change its pre-settings. If you need help, contact the property maintenance services.
The radiator valve is working correctly when the upper part of the radiator is warmer than the lower part. The property maintenance services will bleed radiators when necessary.
Please make sure that you always close building entrance and draught lobby doors behind you.
Water consumption:
If you have a leaking tap or toilet, contact the property maintenance services immediately.
Pay attention to your water consumption habits.
Do not leave the tap running. A two-minute shower uses 24 litres of water while a ten-minute shower uses up to 120 litres.
Only wash full loads of dishes and laundry.
Do not wash or rinse dishes under running water.
Electricity consumption in communal areas:
Turn off the lights when you leave communal areas.
Use block heaters according to instructions.
Switch off the fan in the laundry drying room once you are done.
Read instruction manuals of electrical appliances carefully and use appliances in an energy-efficient way.
Property maintenance
Itätuuli's property maintenance company is Coor. You can contact them by phone (010 622 5888) or email (palvelukeskus@coor.com). You can also use the link below to submit a fault report. In urgent matters outside office hours, please contact the on-call maintenance service.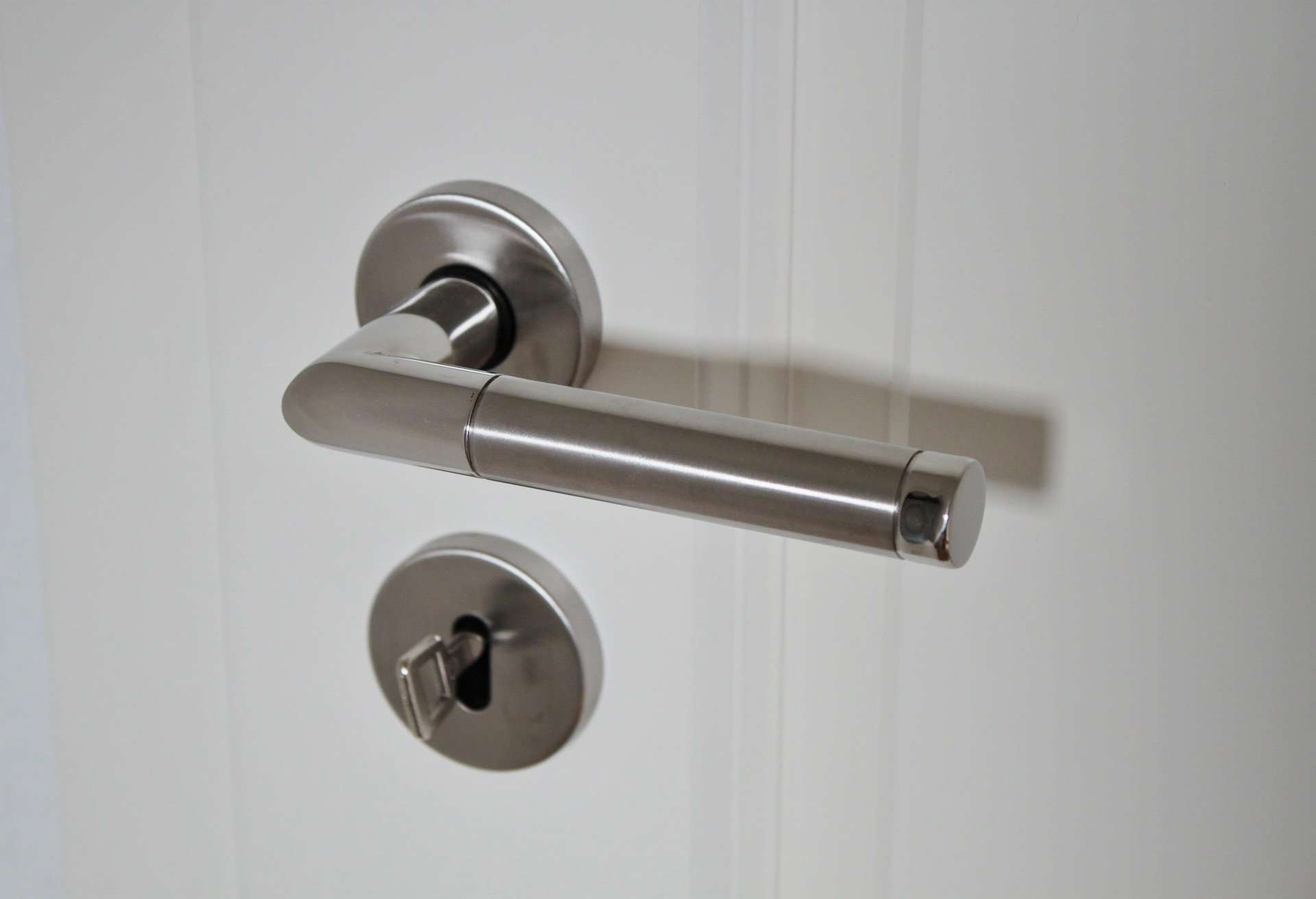 Emergency locksmith service
Our 24-hour emergency locksmith service is provided by STSEC. You can contact them by phone (tel. 045 209 8383). They will unlock doors for registered occupants only. Be ready to verify your identity. STSEC will charge for any locksmith service they provide according to their price list.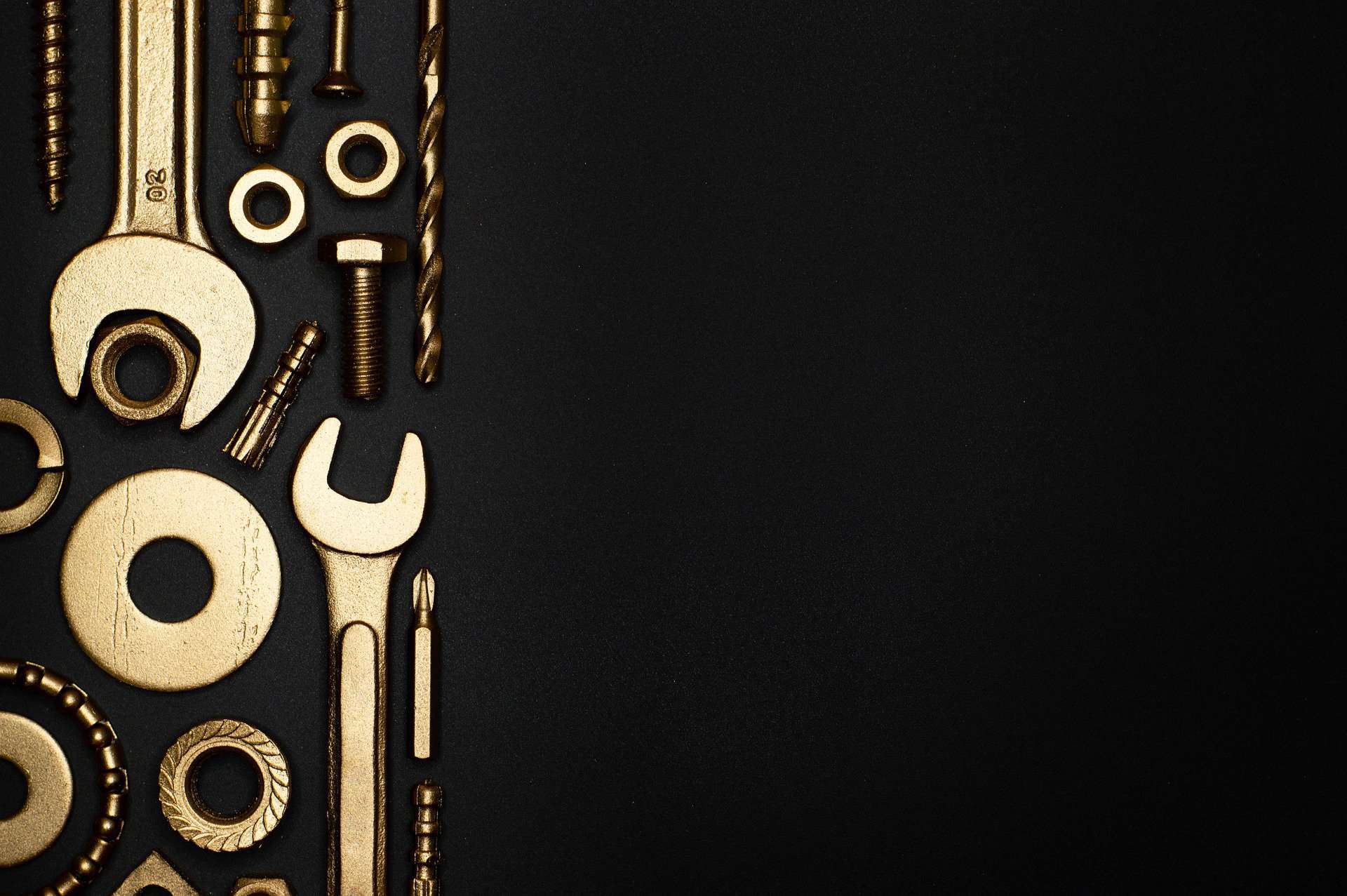 On-call maintenance service
The on-call maintenance service takes care of urgent repairs outside office hours. The on-call service responds only to necessary and urgent cases such as leaks, blockages or serious disruptions to the heating system. The on-call maintenance service is provided by Coor (tel. 010 622 5888).
Moving out
Terminating your tenancy
You must always give notice in writing.
The tenant's notice period is one month, calculated from the last day of the month. For example, if you give notice in February, your tenancy will end on the last day of March.
You can give notice by filling in the notice form at our office or writing it yourself. Your notice should include at least the names of the occupants, the address of the flat you are leaving, date of the end of tenancy, your new address and date and signature.
Moving out of the flat
When moving out, you must clear the flat.
Note that the building's waste bins are for household waste only. Do not leave any pieces of furniture etc. by the bins but take them to a landfill or recycling centre. If you leave any items belonging to you on the premises, you will be liable for compensating the cost of removing the items.
Clean the flat throughout before returning the keys.
Submit a 'notification of move' and 'notification of change of address' to the Digital and Population Data Services Agency. Terminate your electricity contract.
You must return all keys to the flat and block heater to the office on the last day of the month in which your tenancy ends. If you wish to return the keys later, you must arrange this in advance. There will be a charge for any extra days you have the keys.
Move-out cleaning checklist
Vacuum and wash all floors.
Remove any stains on doors and walls.
Clean windows at least on the inside.
Clean behind the radiators.
Clean the inside and outside of cupboards, drawers and wardrobes.
Scrub toilet seat, bathtub, sink and shower and clean the floor drain.
Wash the sauna if your flat has one.
Wipe down the air vents but do not remove the vents.
Defrost the freezer making sure you collect the water so it does not leak onto the floor. After you have defrosted and cleaned the freezer and fridge, leave their doors open.
Clean the cooker, including inside the oven.
Clean the inside and outside of kitchen cupboards and drawers.
Clear the storage locker and sweep the floor.
If the move-out cleaning has not been done, the landlord may charge the tenant for the cost of a cleaning service.
Inspection
After you have moved out, the property manager will inspect the flat to make sure it is clean and in good condition. You have the right to be present during the inspection. Tenants are responsible for any damage caused to the property during their stay, excluding normal wear and tear. If no problems or damage is detected and you do not owe any rent, you will get your deposit back in accordance with your tenancy agreement.
Normal wear and tear
Normal wear and tear includes:
gradual wear
imprints and scuff marks left by furniture, picture frames and similar items
reasonable scuffing and markings from hanging pictures, curtain rods or light fixtures
wear on floors caused by pets allowed by the landlord
defects in cupboards and appliances due to their age
Normal wear and tear does not include:
sudden and abrupt damage
damage due to carelessness (e.g. you left the window open and rain got in and damaged the wall surface)
scratches caused by dragging furniture across the floor
damage to the floor caused by dirt or snow
unreasonably big holes caused by hanging pictures or shelves
dents caused by something falling on the floor or banging against the wall
drawings on walls or torn wallpaper
chewing and scratch marks on surfaces or stains and odours caused by pets
knife marks on countertops
Getting your deposit back after your tenancy
You will get your deposit back approximately two weeks after your tenancy has ended provided that:
you do not owe any rent or other payments
your flat has passed the inspection
your flat is clean
you have returned all the keys
Guidelines and rules
Our guidelines and rules have been drawn up to make sure that all our tenants can enjoy their stay. All tenants are required to take into consideration other residents in their building and not cause unnecessary disruption. Make sure that your guests also follow these guidelines and rules. In addition to these guidelines and rules, you must follow any relevant laws and regulations and all that is stated in your tenancy agreement.
Damage to structures
Do not damage any structures, landscaping, windows or walls or paint graffiti or do chalk drawings. The person responsible or liable for any such damage will be required to pay for damages in full. Any leaks or damage to plumbing must be reported immediately to property maintenance. If you fail to do this, you will be liable for damages. Never leave your dishwasher or washing machine unattended.
Night hours
Avoid making noise during night hours (between 10:00 p.m. and 7:00 a.m.). You should also avoid making unreasonable and recurring noise during the day. You may hold a family celebration or similar event during the above hours provided that your neighbours have agreed to this.
Entrance doors and gates
The entrance doors and gates to the building are locked between 9:00 p.m. and 6:00 a.m. If you use these doors or gates, make sure you close them behind you so that they remain locked.
Stairwells, bike storage, storage lockers, balcony walkways and common room
Avoid making noise in the communal areas and make sure they are kept clean and in good order. Do not smoke, loiter or shake clothes etc. in the stairwell. Do not air out your home by opening your front door into the stairwell. Do not store any items in the stairwell, balcony walkways or in front of storage lockers (Sections 9 and 10 of the Finnish Rescue Act 379/2011).
Premises, balconies and communal garden
Keep the building premises clean, and do not damage the grass or plants. Only electric barbecue grills are allowed on balconies. Any open fire is forbidden. All railing planter boxes must stay inside your balcony. Smoking in the communal garden or balcony is allowed only as long as it does not disturb other residents.
Parking
Parking is primarily allowed for motorised vehicles in active use in designated and marked areas. Do not park any vehicle in front of stairs, entrance doors or the emergency access unless in case of an emergency. However, you may stop in these areas for a short period to load or unload your car, for example. Do not leave cables plugged into block heaters when not in use and keep your block heater lid locked. Do not use a block heater to charge an electric vehicle. The owner of a vehicle is responsible for cleaning any oil stains or paying for their clean-up.
Pets
Pets must be kept on a leash when in communal areas, both indoors and outdoors. Do not allow your pets in or around children's play areas. Do not build structures (e.g. a dog house or run cable) in the communal garden or your balcony. Do not feed birds in a way that disturbs others. Special bird feeding stations may be placed at the edges of the communal garden.
Waste
Recycle your waste following up-to-date instructions, and dispose of your recycled waste material in the correct bins. Use appropriate bin bags or containers so that you do not spread any waste around the premises. If you block the drain with waste material that does not belong there, you will be liable for any damages. Only household waste collection is provided. Other types of waste you have to dispose of yourself.
Shaking clothes and rugs, drying laundry
Shaking rugs, clothes or other fabrics and drying laundry are allowed in their designated areas. Beating rugs is only allowed at the designated rack in the communal garden. You may shake, air out or dry your bedding, clothes or other fabrics on your own balcony as long as they stay inside the balcony railing.
Signs and advertising posters
Do not put up any signs or advertising posters on the building walls or other structures without permission granted by Kiinteistö Oy Itätuuli.
Breaking guidelines and rules and making a complaint
Anyone in breach of these guidelines and rules may be liable for damages and/or their tenancy agreement may be cancelled. If you witness someone breaking these guidelines and rules, please report this to the landlord in writing using the complaint form. The complaint must include a description of what has happened and when (date and time) and signatures by two witnesses.